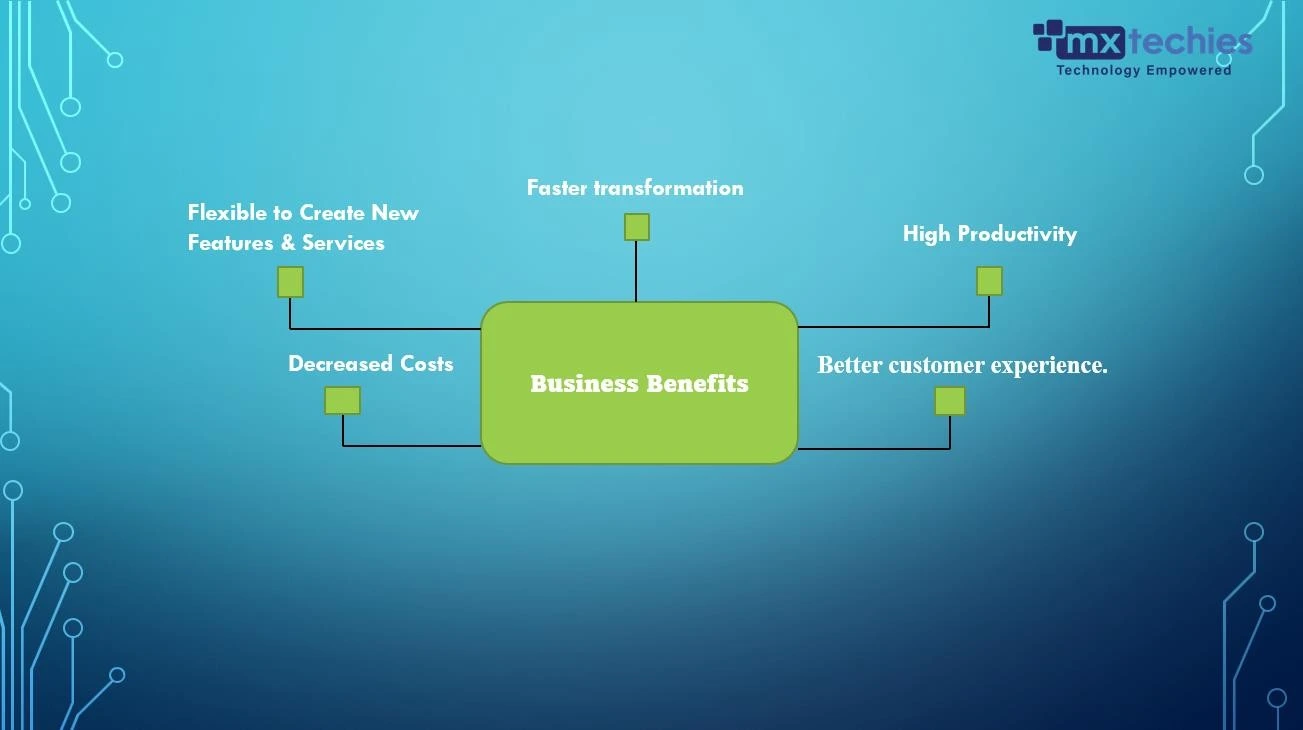 Flexible to Create New Features & Services:
When choosing software for business, every business owner's first thought is that software should meet their business needs without considering the features of that software. However, companies are always ready to change and adopt new technology and trends.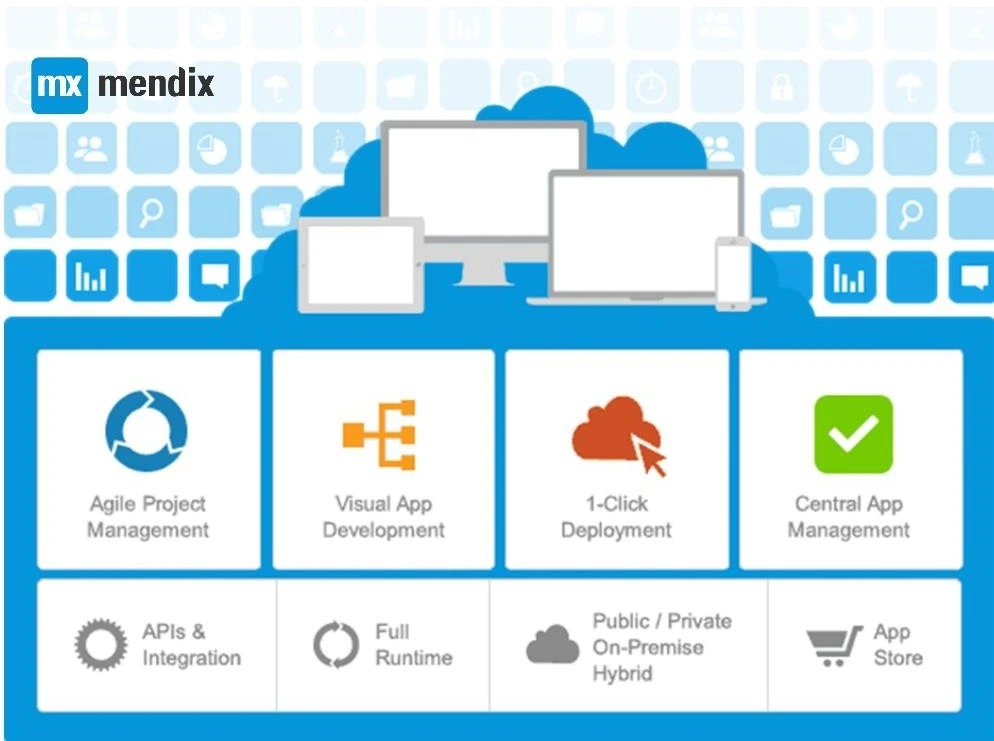 Low-code development platforms like Mendix help build the business applications from scratch without having to write endless lines of code. Switch to Mendix low-code platform and build business applications that automatically run on any device and anywhere.
Decreased Costs:
With the ability to build more apps in less time, costs decrease. But, that's not the only driver. Mendix development reduces the need for more developers, reducing hiring costs. And, the right low-code platform can make everyone in the organization—not just IT—more productive.
Companies can enhance their revenue by modernizing their applications or adding services when they want to expand their operations. Companies are required to use the new services.
They aid in the victory of this business battleground. With application modernization, you can add new functionality. Customer service is improved due to the features or functions as satisfied consumers will spread the word about your company. It will increase the company's lead generation.
The functionality and features become old when technology becomes old. So companies can make the most of modern technology without spending too much. Hence legacy application modernization plays a crucial role.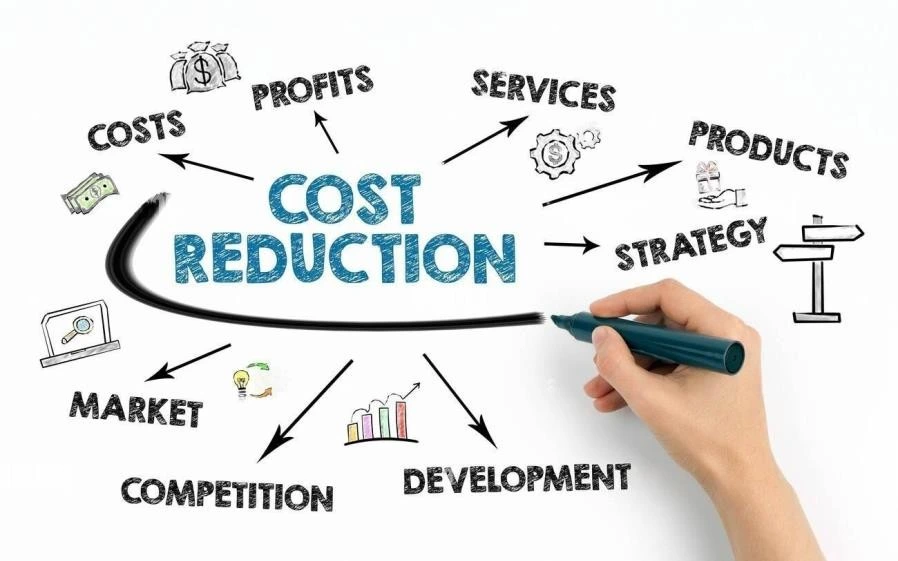 High Productivity:
One of the most obvious and essential reasons why your business should be actively working on increasing business productivity is that increased productivity often equates to increased profitability. If your business is more productive, this means that it is using fewer resources, such as time, individuals, and money to complete tasks without sacrificing quality.
So, if you can complete a task at a high standard by using fewer resources, then your business will be able to save a lot of money. At the end of the day, most businesses operate to earn profit and revenue. So, if your intentions are to increase profitability, then it is highly advised that you increase productivity. Increased profitability of your business has many benefits.
Since Mendix development allows more apps to be built in less time, what once took months now takes only days, even minutes. With Mendix development, time is no longer a barrier to real innovation.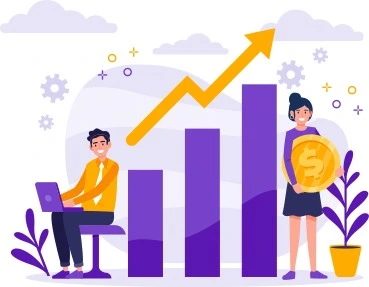 Better Customer Experience:
Customer support suffers because of the old applications. Hence using efficient solutions for application is challenging. Modern applications can help you with a cloud environment. You can recover all the information and data. The clients can navigate after application modernization and have a better experience.
Mendix development impacts more than the IT organization. The downstream effects of increased speed include a better customer experience. With Mendix development, organizations can quickly adapt to market changes or customer needs with the visual representation.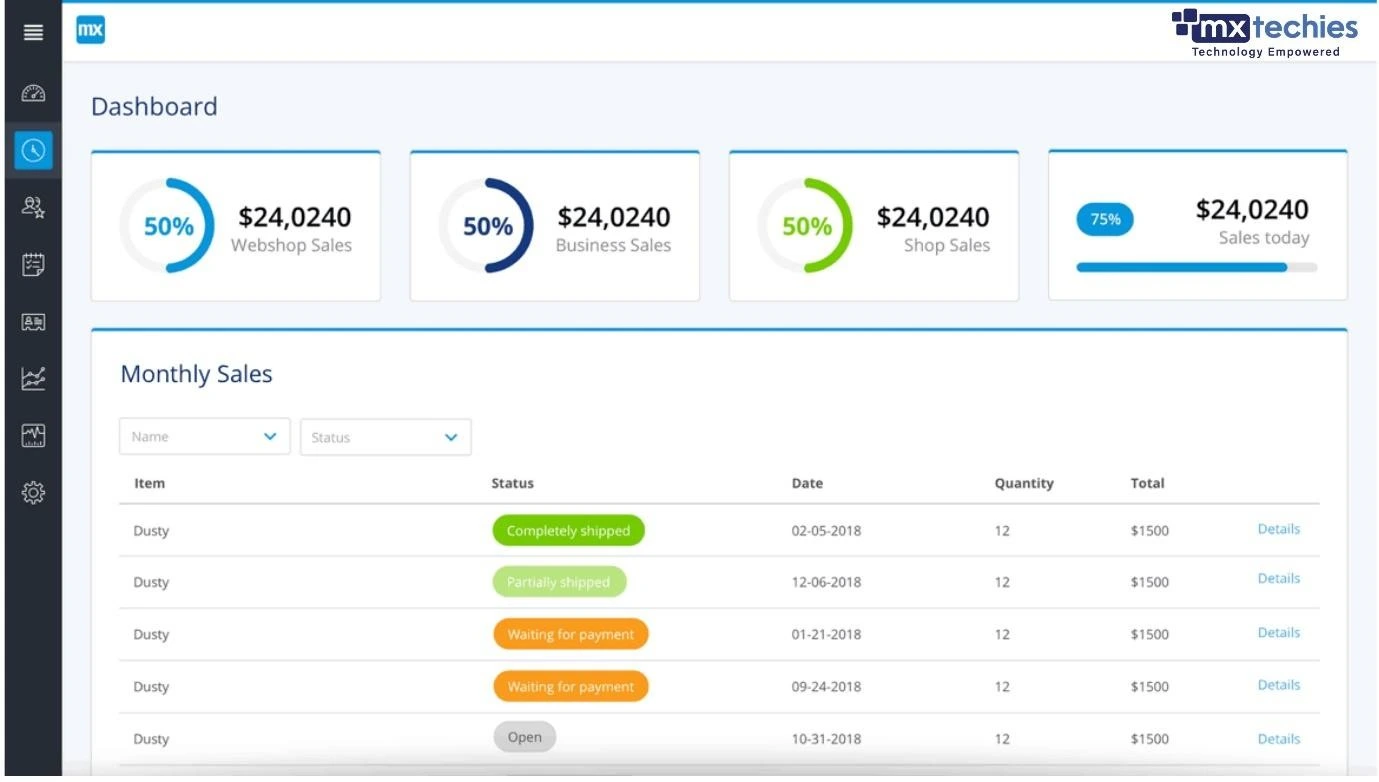 Faster transformation
In today's digital world, a transformation is needed. Mendix development removes complexity from building great, modern business apps. And reduced complexity means smoother sailing.
With these Mendix benefits, organizations are better equipped to quickly adapt and respond to fast-changing business conditions.
1. 10x your productivity with visual application development.
2. Quickly customise the application so you can develop according to your needs.
3. Speed up the innovations to meet the needs of the business.
4. We can be able to easily export the data with the customized formats.
5. We can easily integrate with third party applications with their API based on business requirement.