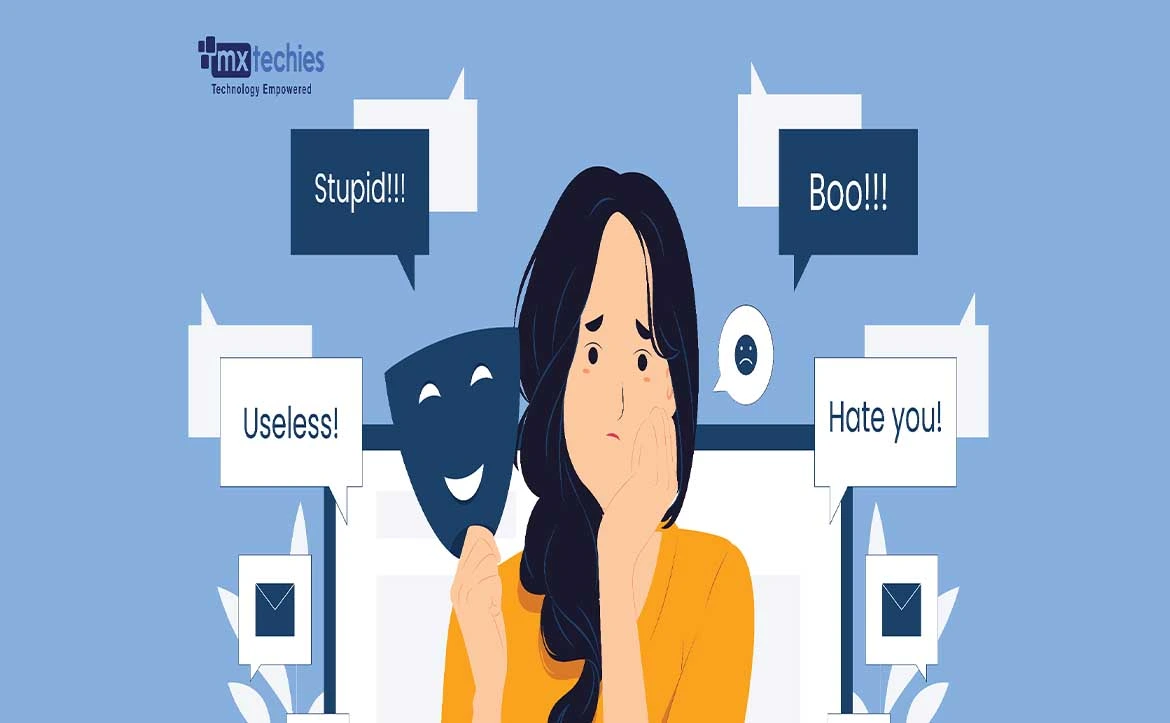 Due to the big evolution of the Internet in recent times, we live in a digital world. We are witnessing a phenomenal growth of social media platforms like Facebook, WhatsApp and Twitter. All these platforms come with chat functionality. Anyone can chat with anyone from any corner of the world in this day and age. Some people send toxic messages intentionally and in very rare cases, unintentionally as well (like typos or erroneous predictive texts etc). So how can we avoid this embarrassing situation since we all are prone to get toxic messages? Perspective API comes with a solution to protect us from toxic messages. It uses machine learning trained models to identify toxic messages in the backend. It's a very cool feature, right? This blog is going to narrate this in detail.
Hello Makers,
I hope you all are doing good. This is my first ever blog and. I am so excited and happy to share my knowledge and experience with all the makers around the world.
First off, let me introduce myself. My name is Vijayabharathi. I am an Advanced Certified Mendix Consultant and I am honored to be working with some of the best brains at MXTechies – APAC's biggest Mendix Technology Service Provider! Now, let's dive into the blog without further ado.
The agenda of the blog is:
1) Evolution of communication and why healthy conversations are really important.
2) Perspective API and how to consume Perspective API's services in Mendix.
There's a saying in Tamil by the ancient Tamil poet, Thiruvalluvar.
"Even if nothing else can be restrained, one must control his tongue; if not, he will suffer because of the harm inflicted by his words."
Communication is extremely vital for everything and everyone on this planet, as we are all inter-dependant on each other, and only effective communication helps us to be cordial and co-exist in peace. However, it's equally important to be very meticulous when we communicate. In the beginning, the conversations were man-to-man. In due course, they changed to letter and telephonic communication. After the digital revolution, Email and video chat communications became the order of the day. Perhaps, some giant company is currently working on Metaverse which is supposed to become the future of communication!