Nowadays, every small and large scale business have become digitized using several software platforms. There are many technologies that provide business growth using different techniques. Here in Mendix, we use Low code which will be very effective, time efficient, with high accuracy and flexibility. The biggest advantage in Low code platform is that developers can build incredible apps in sync with existing systems by deploying easy to use APIs and connectors that integrate with third-party tools.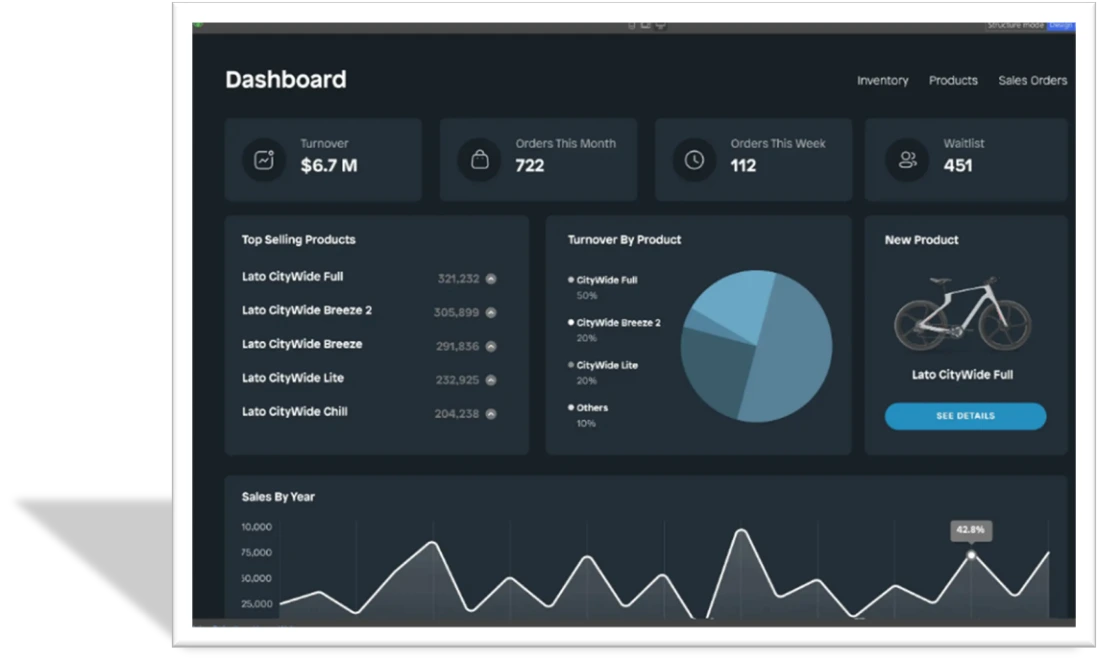 In a digital-first world, customers want their every need anticipated, employees want better tools to do their jobs, and enterprises know that sweeping digital transformation is the key to survival and success. Mendix, a Siemens business, is quickly becoming the engine of the enterprise digital landscape. Its industry-leading low-code platform and comprehensive ecosystem integrates the most advanced technology to support solutions that boost engagement, streamline operations, and relieve IT logjams. Built on the pillars of abstraction, automation, cloud, and collaboration, Mendix dramatically increases developer productivity and empowers a legion of not-so-technical, 'citizen' developers to create apps guided by their domain expertise, facilitated by Mendix's engineered-in collaborative capabilities and intuitive visual interface. Recognized as a leader and visionary by leading industry analysts, the platform is cloud-native, open, extensible, agile, and proven. From Artificial Intelligence and Augmented Reality to intelligent automation and native mobile, Mendix is the backbone of digital-first enterprises. The Mendix enterprise low-code platform has been adopted by more than 4,000 leading companies in 46 countries.
Mendix Demo Project
How to Implement Digital Transformation: Lesson Learned from Real- world Experience
The path to implementing digital transformation can be rocky and challenging for any organization. The journey of Al Baraka, the first to bring Islamic banking to South Africa, has been no different. Watch now https://www.mendix.com/customer-stories/from-thinkers-to-makers-digital-customer-experience-transformation-with-al-baraka-bank/ to hear about the challenges that Mohammed Kaka, COO, and Hamzah Asmall, Development and Digitalization Manager, overcame as they launched a mobile banking app and customer portal that digitizes their customers' experiences.
Upgrade
With Mendix, you can build truly native mobile apps from a single integrated visual development environment. Mendix native mobile apps are truly native mobile apps based on React Native. Native mobile apps differ from hybrid apps in that they do not render inside a web view. Instead, they use native UI elements, which results in faster performance, smooth animations, natural interaction patterns (like swipe gestures), and improved access to all native device capabilities. React Native has a large community that is continuously building components and modules, and this community supports users in creating rich native mobile apps with numerous extension options. What is more, for a great user experience, native mobile apps are based on an offline-first architecture.
Mendix Contribution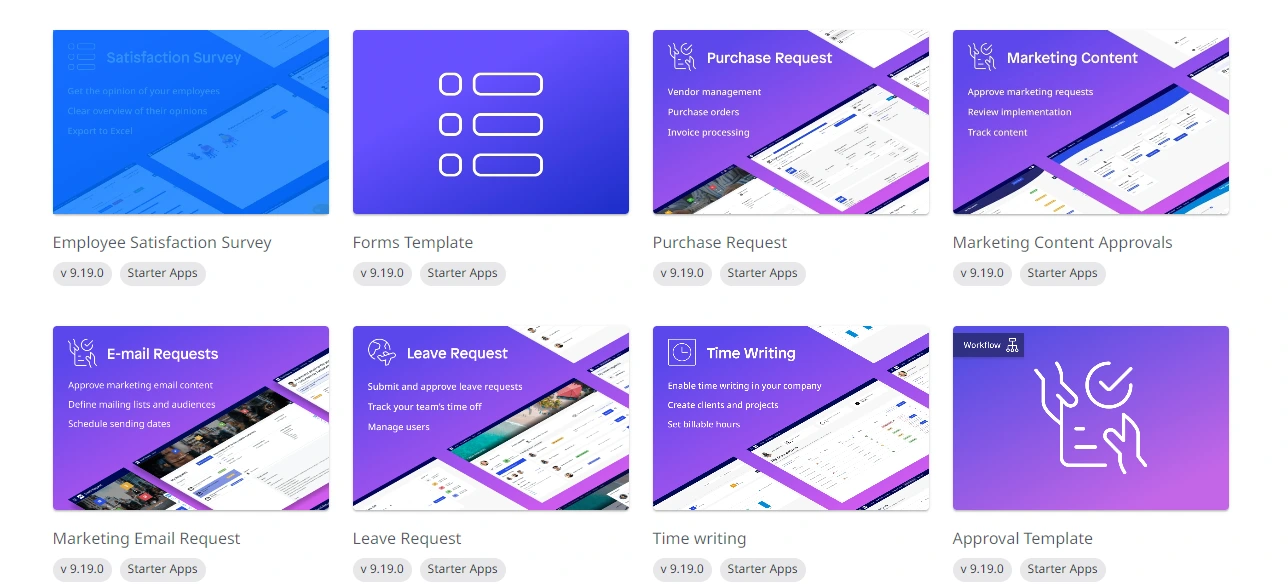 Mendix Template
Growth of Decade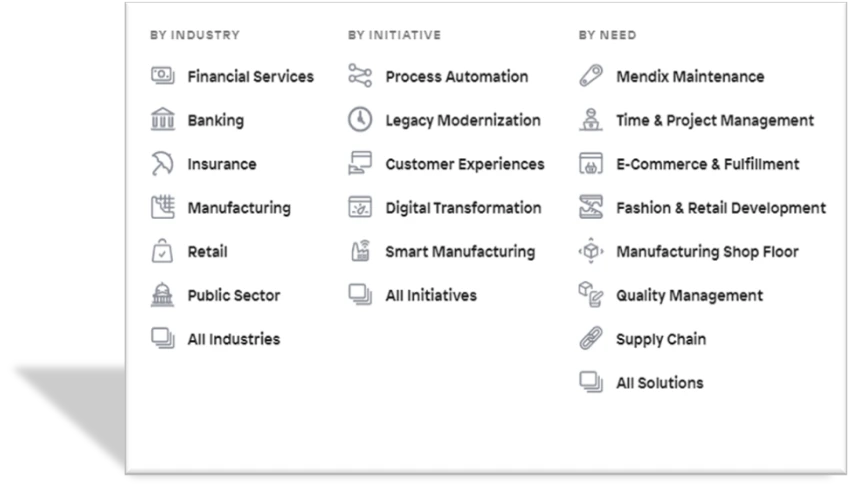 Massive growth of Mendix journey was displayed below and to know more about Mendix growth https://www.mendix.com/blog/displaying-data-the-right-tools-for-the-right-job/