Empowering Retailers To Transform using MXTechies' AI Powered Retail Solutions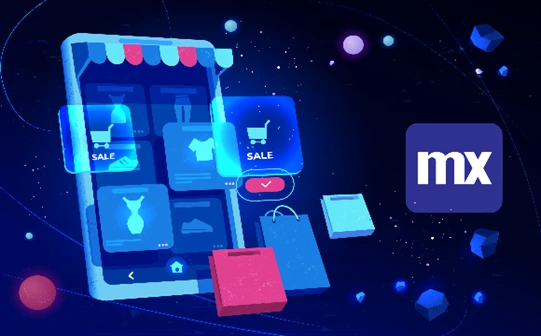 Check Out MXTechies Powerful & Innovative AI-powered Solutions using Mendix for your Retail Tranformation!
MXTechies AI-powered Mendix solutions helps you develop flawless retail solutions that provides you with the ability to rapidly develop, test, and deploy custom applications to manage inventory, customer service, and customer experience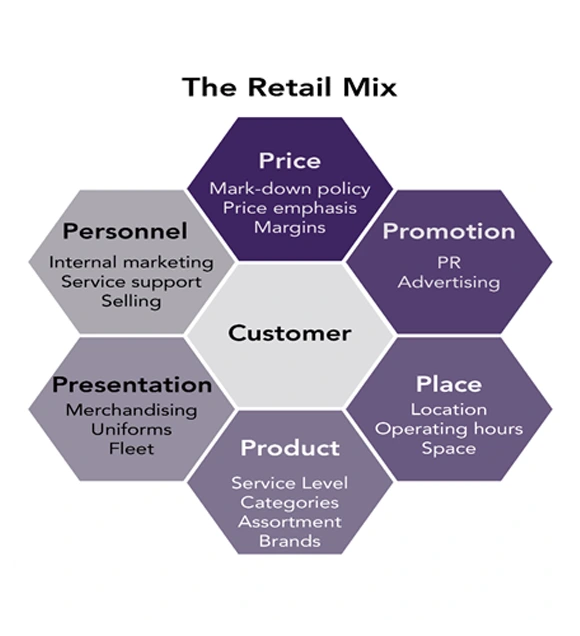 Making the Impossible Possible in Retail!
With Mendix, retailers can access real-time data and insights to better understand customer behaviour and preferences, while creating targeted marketing campaigns and promotions. This allows them to drive higher sales and loyalty. Additionally, retailers can leverage Mendix to easily build applications that are tailored to their customers' needs, quickly respond to changing customer demands, and deploy personalized experiences faster. Mendix also enables retailers to securely integrate their systems of record (i.e., ERP, CRM, financials, etc.) and create a unified view of their customers across all channels. This helps retailers to track customer behaviour and purchase history and build relationships with their customers.
Modernizing core systems can help retailers maximize efficiency by:
Streamlining processes, reducing manual work, and making data more accessible

Enhancing customer experience and personalization

Increasing scalability and agility to respond to changing market demands

Enhancing security to protect data and compliance

Improving collaboration and communication across departments

Reducing costs and effort to maintain legacy systems