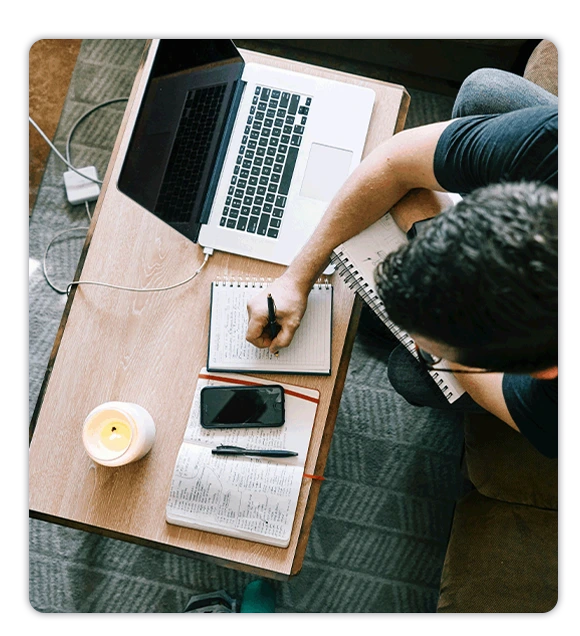 Innovative approaches & architectures for all your needs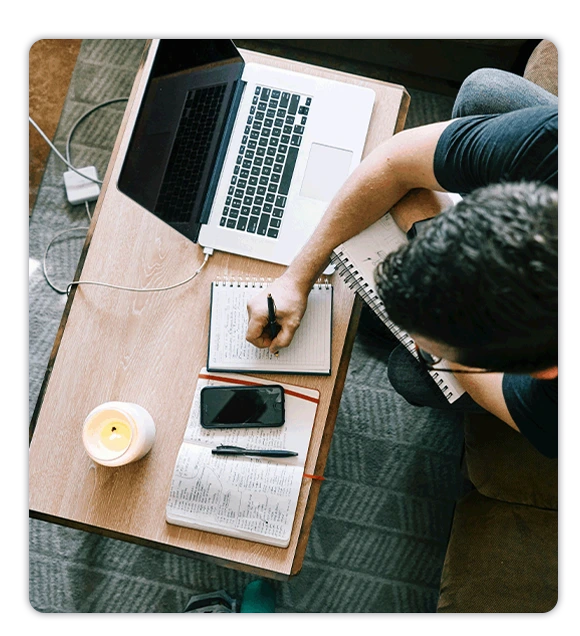 Web & Mobile Applications and Platforms

Building the presentation layer for progressive web applications with focus on SEO and load time optimization.

Application Maintenance

Product enhancements for improving performance, feature/functionality adds, end of life replacement and database upgradation.

Systems integration

Our capabilities include developing APIs, streaming, aggregations, data replication, service bus, asynchronous messaging and file transfer protocols.

Digital Enterprise Assessment & Strategy

generates a comprehensive digital assessment report, covering the digital needs of the business landscape, opportunities, and current capabilities; also identifies the strengths and weaknesses of various facets of the business
Read More
Web & Mobile Applications and Platforms

Building the presentation layer for progressive web applications with focus on SEO and load time optimization.

Application Maintenance

Product enhancements for improving performance, feature/functionality adds, end of life replacement and database upgradation.

Systems integration

Our capabilities include developing APIs, streaming, aggregations, data replication, service bus, asynchronous messaging and file transfer protocols.

Digital Enterprise Assessment & Strategy

generates a comprehensive digital assessment report, covering the digital needs of the business landscape, opportunities, and current capabilities; also identifies the strengths and weaknesses of various facets of the business
Read More
Technology Stacks & Integration Pods
Development Stacks
Our developers are highly proficient in technologies that are changing the course of the market and empower enterprises to achieve greater functionality.

Testing Stacks
Our QA testing tools & services make a difference while differentiating with other products. We have various set of testing services such as Automation testing, Functional testing, Performance testing, Localization testing, Mobile testing, Regression testing and E-commerce testing to validate as per need.

Selenium

Apache Jmeter

Mantis (Bug Tracking Tool)

Postman (API testing)
Katalon Studio

Appium
Powerful & Collaborative

There is no one-size, one-idea-fits-all kind of solution. At MXTechies , our software engineers are versatile

constantly improve on their skillset who can adapt and evolve according to the requirement of your application development

Other Methods: Linear Regression, Ordinary Least Squares Regression, Stepwise Regression.
Unsupervised Models: K-Means, Hierarchical clustering, Association mining, PCA.
Why MXTechies ?
Scalable team - Build a distributed team filled with the right talent that can meet different market demands. Incorporate additional developers who can expand your existing team and add value to your project.
Human Centric Product Development - We use design as a tool to make informed and strategic product decisions that keep customers at the center. Evolutionary Architecture - We craft Evolutionary Architectures built in with fitness functions that are aimed to constantly support changes and align themselves to architectural goals.
DevOps Mindset - Our culture is geared towards a "Shift-left" mentality. We not only invest in continuous learning of our teams but also condition them towards a DevOps mindset.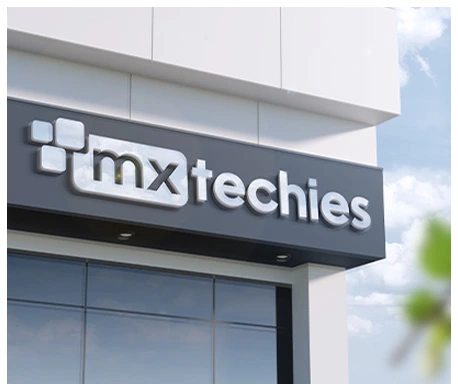 Insights & Success Stories
" I believe, any engineering team should be able to understand the requirements, deliver on time, deliver according to the requirements. With MX Techies we have found the team that can provide all three. It's a great team with excellent communication skills that made a difference in our business"
"We are developing the use of machine learning with data from human-engineered cardiac tissues to automatically predict the class of an unknown compound based on the tissue response to the drug. MX techies was able to quickly digest and understand our prior work and then they implemented an advanced model to account for the multiple new variables. They met with us weekly to ensure their work was in line with our expectations and made sense from the experimental side, taking time to explain the details of their methodology"
"MX Techies has been supporting our business for the past 9 months in both the creation and implementation of new and tailored software. We have worked with several of their developers and cannot speak highly enough of the team. They are reliable, thorough, smart, available, extremely good communicators and very friendly! We would recommend hiring MX Techies to anyone looking for a highly productive and solution driven team. We plan to continue to work with them for the long term."
"MX Techies came into my sight as a trustworthy and competent technology partner. Their experienced engineers made best use of Xamarin tool, which enabled me to have two synchronized well-functioning apps with complex business logic on Android and iOS. I would recommend dealing with MX Techies due to their wide expertise, holistic approach and friendly communication"
"MX Techies has brought tremendous value to our new IoT Water Management business. From the concept stage to the production, launch and now revenue stage. MX techies has helped design our software/IoT Hardware platform on AWS from the ground up."
"We've been very pleased with the apps that MX Techies has developed. Historically, we've kept all development in-house, but on a whim we decided to give MX Techies a chance. The first few apps the developed were very solid. Production time was fast and the final apps are very stable. We've now decided to expand the line of apps that we'll have them build for us."
"MX Techies was able to complete our app, on deadline, what two previous companies were unable to accomplish for 1 year. They were the prefect balance of professionalism, diligence and pricing. But most important, they were able to deliver a solid product – one we can be proud of"