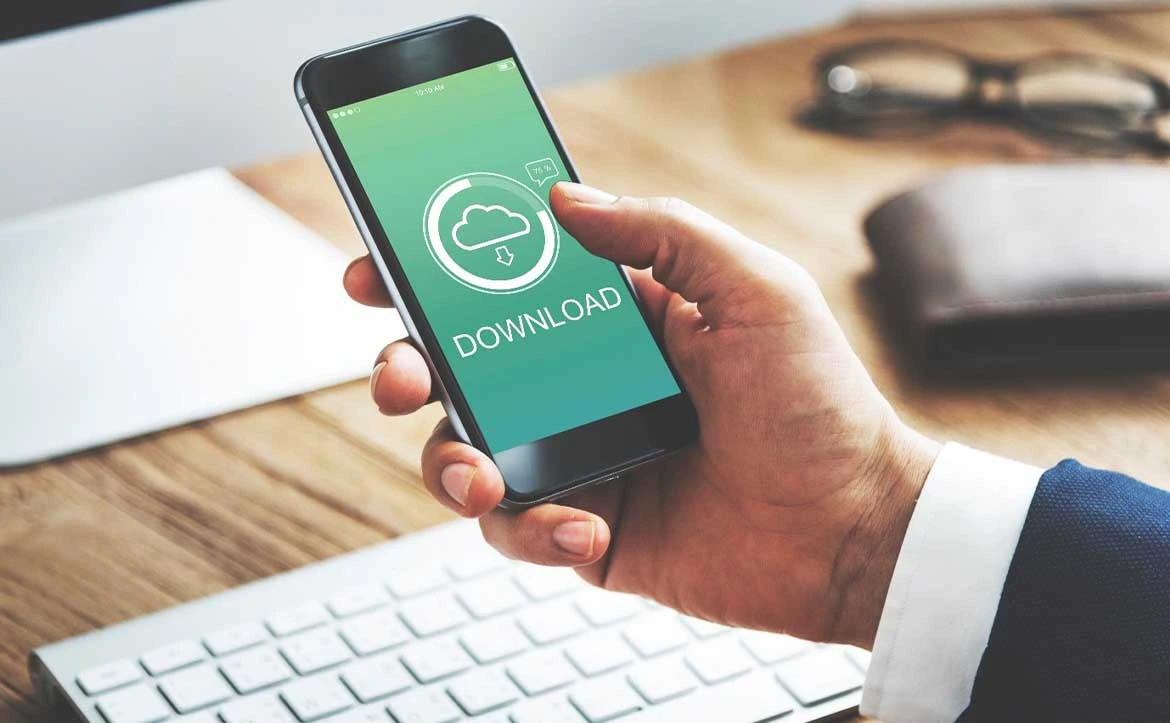 I have come across many posts on several forums on Native file download. Currently we have a java script Action in the Native File document module to achieve it. The module was an excellent one, however I felt that a more structured documentation would help developers implement a download functionality in Native Application seamlessly. Downloading a file in Native app is a good-to-have functionality. However, there could be many challenges to achieve the goal.
Downloading a file in native is as easy as downloading it in web. But in Native, alternatives need to be done. One such alternative will be explained in this blog.
I am going to explain in detail about the key areas that play a major role in downloading a file in Native Mendix application.
Prerequisites: Native File Documents – Download the module from Mendix Marketplace.
How?
Use 'Download File' JavaScript action to download a file in Native application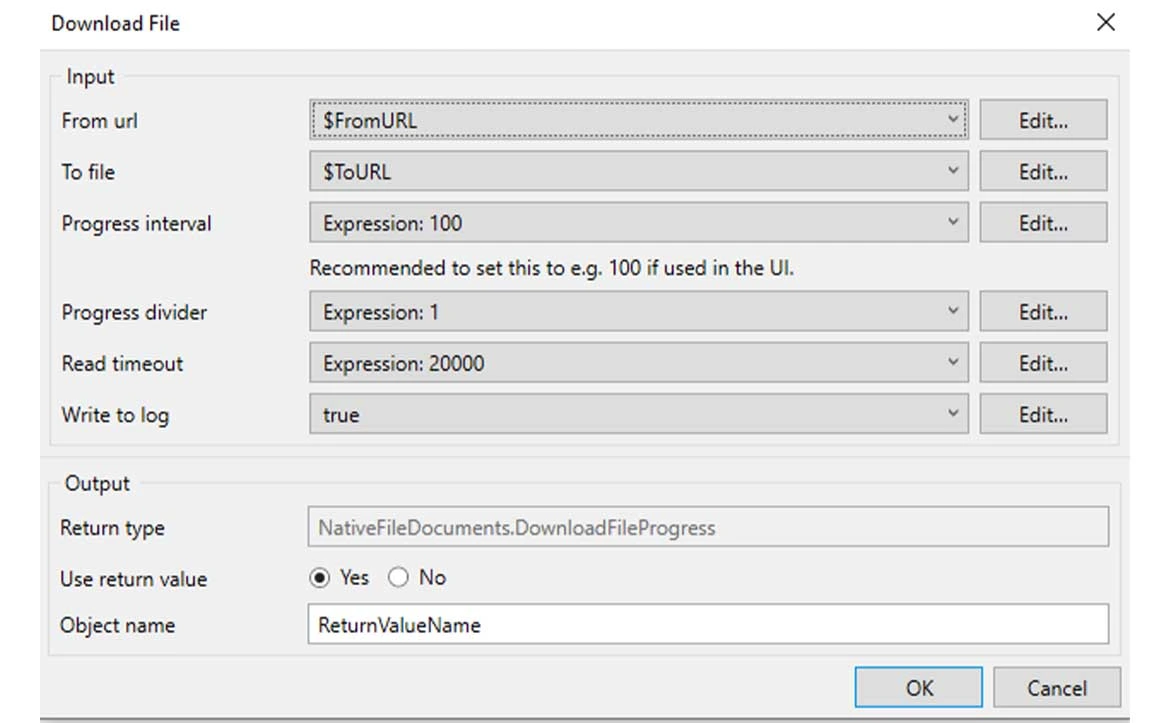 When someone who is new to Native app development might wonder why we need 'From URL' and where to fetch it from? Let's see what these parameters mean.
1. From url: URL from which the file must be downloaded.
2. To file: Path to which the file must be downloaded.
3. Progress interval: Set this to 100 if used in UI.
4. Read timeout: Specify the timeout in ms for Read.
5. Write to log: If it must be logged, set this input to true else false.