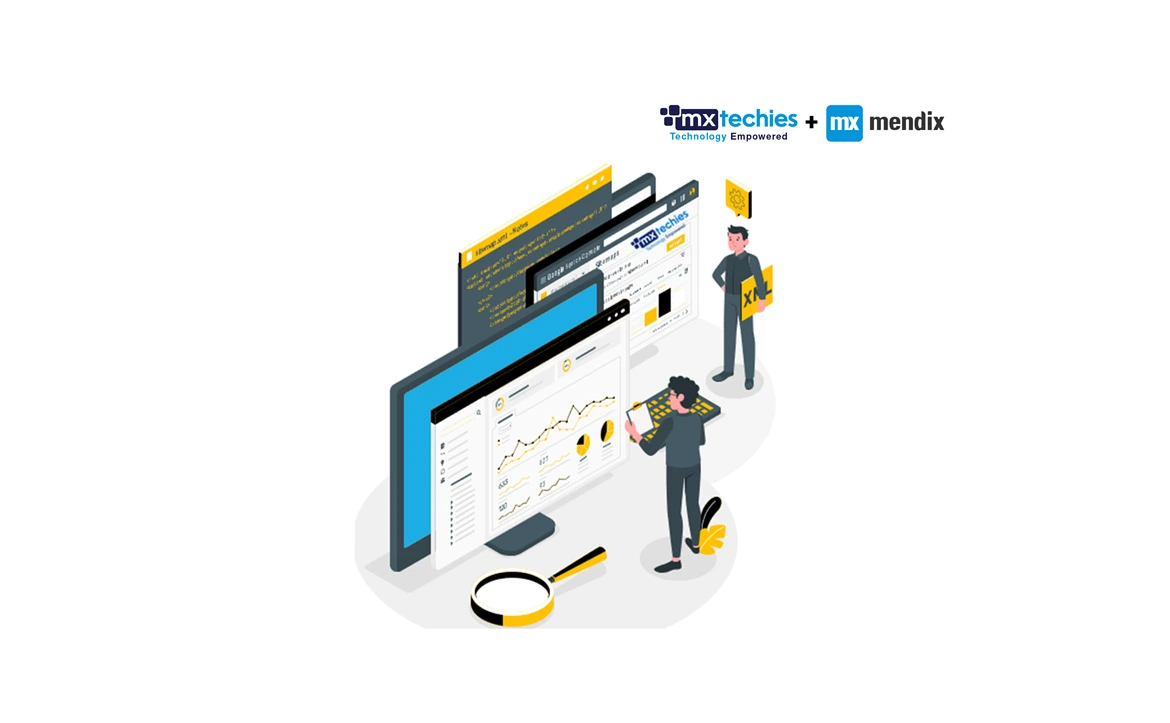 Lewes, Delware, March 14, 2023 – MX Omega Technologies (MXTechies), a leading provider of Digital solutions, is proud to announce the expansion of its retail digital operations services in the US. The services are designed to help retailers improve their digital infrastructure, streamline operations, and provide a seamless customer experience.
With the rise of e-commerce and the shift in consumer behavior towards online shopping, retailers must invest in their digital transformation and operations to stay competitive. The services offered by MXTechies will help retailers optimize their online presence, increase sales, and reduce costs.
"We are excited to expand our retail digital operations services, which will help retailers transform their digital operations," said Madanlal Nagarajan, CMO of MXTechies. "Our solutions are designed to help retailers stay ahead of the curve and meet the changing needs of their customers."
The services offered by MXTechies include:
Digital Strategy Consulting:
MXTechies will work with retailers to develop a comprehensive digital strategy that aligns with their business objectives and helps them achieve their goals.
E-commerce Platform Implementation:
MXTechies will help retailers implement e-commerce platforms that are easy to use, scalable, and customizable to meet their unique needs.
Order Management and Fulfillment:
MXTechies will help retailers optimize their order management and fulfillment processes to improve efficiency, reduce costs, and provide a better customer experience.
Digital Marketing and Advertising:
MXTechies will help retailers reach their target audience through digital marketing and advertising campaigns that are tailored to their specific needs.
"Our retail digital operations services are designed to help retailers stay competitive in a rapidly changing digital landscape," said [Vijay Dev-Nathan], VP of Retail Digital Operations. "We are committed to providing our clients with the expertise, resources, and support they need to succeed."
About MXTechies:
Founded in 2017, Mx Omega Technologies LLC (MxTechies), is an integral part of creating a future of technological excellence. In our quest to solve challenges for our clients, we work with large enterprises, cloud-based and Low code technology suites. We have a deep understanding of these solutions so we can help our clients make the most of their investment in an efficient way to have a data-driven business. MxTechies is led by a diverse and talented team of executives. Our leadership team is focused on executing MxTechie's strategy to accelerate the enterprise transition to remarkable digital success.
For more information, please contact:
Media Contact:

MXTechies
marketing@mxtechies.com
+1 609-454-2535
16192 Coastal Hwy, Lewes, DE 19958, USA
http://www.mxtechies.com/