Overview
Incorporating an OpenAI chatbot into the Mendix.
Documentation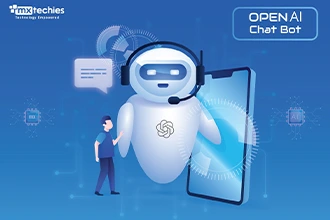 Description
The Mendix application is integrated with the OpenAI chatbot.
Features
Allows you to pass custom variables and chat with the end user.
Usage
Insert the widget into any layout where you want to include a Chatbot instance.
We must configure the sender and receiver attributes in the widget.
Insert "Microflow" here. Call RestAPI and configure the tokens to get the OpenAI response.
Refer: To generate the OpenAI token.
Issues, suggestions, and feature requests
Screenshots